ABOUT US AND HOW TO ORDER SILK SLEEPING BAG LINER

The Norwegian company Jakri was founded in 1996. Our policy is based on "fair-trade"-principles. Travel Light silk-sleeping bag liner, we sell worldwide. The payment can be done through PayPal.


For all travellers and tourists, a silk sleeping bag liner is a "must" - your perfect travelling-companion.
It's almost weightless bed-clothes, superb for everybody on the move who don't want to carry more stuff than necessary.
The silk sleeping bag liner feels cool when it's hot, and warm when it's cold. It's perfect for all temperatures.


- With your own sleeping bag liner you don't need to worry about dirty bedclothes in cheap hotels.
- If sleeping in tourist-huts, no need to spend extra money to rent blankets.
- If visiting friends, they probably will be happy if you bring your own bed-clothes.
- You can also use the silk sleeping bag liner inside your normal sleeping bag. It will protect your normal sleeping bag (less dirty - no need for washing or dry-cleaning) and also make it warmer.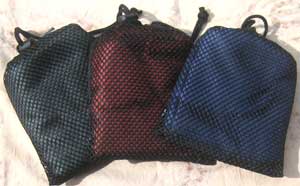 Specifications, informations and price



- Made of 100% pure chinese silk
- Weight around 120 gram.
- Size: Around 90 x 210 cm.
- Packed in a small bag.
- Rectangular shape, separate pillow-room.

- Colour: Dark blue, green or red.
- Washing in 30-40 degrees Celsius.
- Can be washed in machine.
- Use special washing powder for silk/wool.
- Dries quickly in the shadow.
- Price: 50 USD (or 45 EUR), including free transport.
- 10% discount if buying more than one.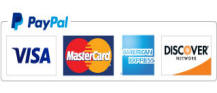 Want to order?



Contact us through jakrivarer@gmail.com.
We will then give you necessary info about payments.
Allow 1-2 weeks from ordering until you receive the sleeping bag liner.